Last month, Honda Financial Services named Waldorf Honda a recipient of the prestigious Council of Excellence award for 2015. This annual award recognizes outstanding Honda financing departments that have demonstrated exemplary service for their customers.
About the Council of ExcellenceAward
Established to help raise the standard in the financing industry, this year, the Council of Excellenceaward was only presented to Honda dealerships ranked in the top 15% nationwide, recognizing Waldorf Honda as one of the best of the best!
Waldorf Honda's Financing Team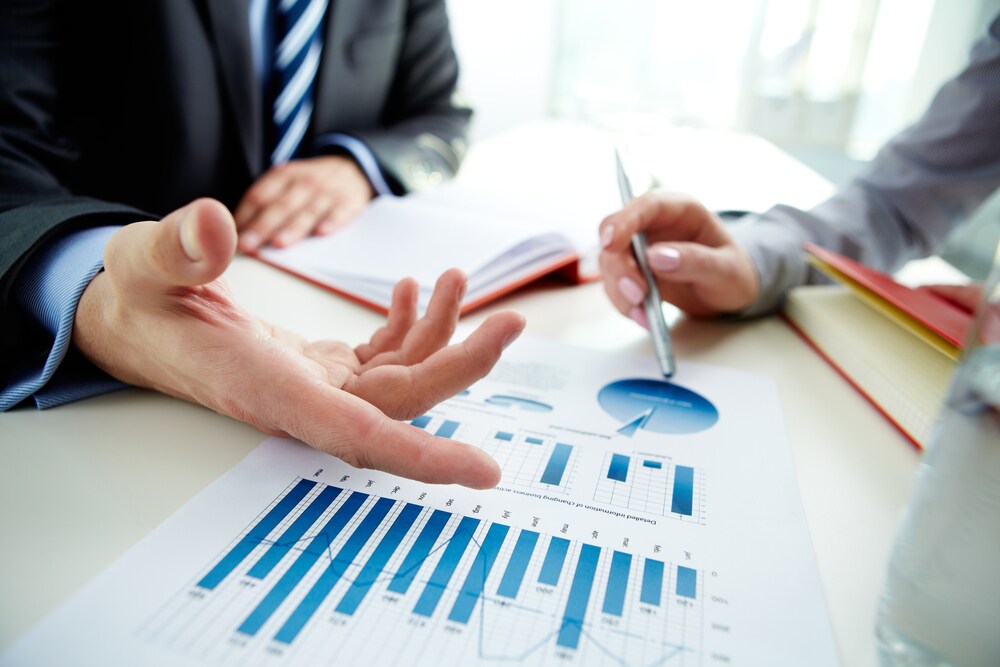 Waldorf Honda provides comprehensive financial services for its customers, acting as a total, trusted resource for first-time car owners and those who have been around the financing block more than once. Your guide through trading in, leasing, and purchasing, our finance team's steadfast relationship with financial institutions in the Brandywine, Annapolis, and Lexington Park area help you to secure a competitive loan or lease rate no matter your credit standing.
Our exceptionally talented finance team members are advisors, experts, confidants, and friends who are passionate about helping you find the financing plan that will work best for you while making the financing process itself stress-free and fun. Waldorf Honda is proud to see the hard work of our finance department recognized by Honda.
Award-Winning Financing at Your Service
Waldorf Honda provides local car shoppers with an extensive selection of new and used Honda cars, SUVs, and minivans and a complete collection of financing services through Honda Financial Services.
The Council of Excellence Award is just one more reason why Honda seekers in the Brandywine, Annapolis, and Lexington Park area can count on Waldorf Honda for an exceptional car buying experience!
Want to get to know us a little better? You can meet the faces of our finance team on the Waldorf Honda staff page or head out to 2450 Crain Highway in Waldorf for an in-person meetup! We look forward to helping you finance your future ride.