To ensure that your car is running at an optimal level, a regular oil change is necessary. There are many moving parts to your engine that need lubrication, which is where your oil comes into play.
But over time, your oil will break down and evaporate, making your engine vulnerable to overheating and damage from moving parts rubbing together without lubrication. 
To maintain your car's efficiency, you need to keep up with your regular oil changes throughout the year. Having your oil changed properly is crucial to your car's health, and by bringing it to the Waldorf Honda service center, you'll be certain that a professional is taking care of everything.
Waldorf Honda wants to make sure that the residents of Waldorf have their oil changed in the correct manner. If not, you can experience unwanted damage to your vehicle that will harm its long term health. What's even worse is if you ignore your oil and continue driving. You could easily find yourself stranded on the side of the road!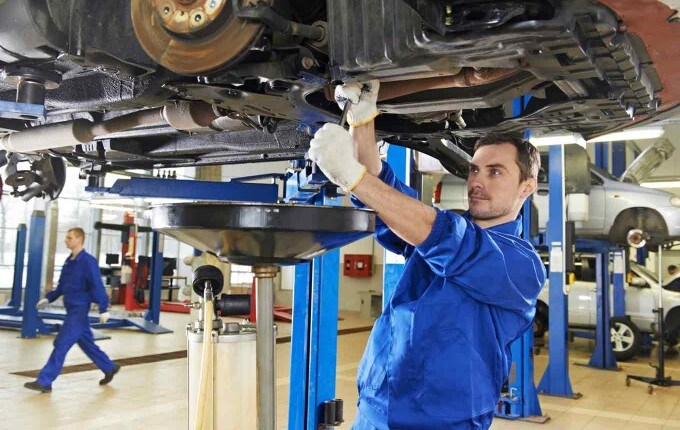 Why Should I Bother With an Oil Change?
Many people truly understand just how much a scheduled oil change can benefit your car. An oil change will:
Improve your car's performance

When you add new oil to your car, you'll notice an improvement in how it drives. Your acceleration will be strong and your car will run smoothly. Behind the scenes, your engine is staying cool and not overheating due to the lubrication, which helps prevent you from any breakdowns.
Reduce the risk of costly repairs

Failure to replace your oil puts you in jeopardy of having to break the bank to repair damage that will be caused to your engine. When your engine isn't lubricated, the moving parts grind together and cause wear and tear that will have to be replaced in order for your car to run at a quality level. The longer you ignore changing your oil, the more damaged will be caused, and over time, you may have to purpose an entirely new engine.
Improve your fuel efficiency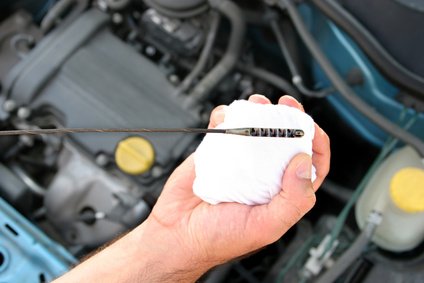 When you get your oil changed, your engine burns less fuel because it's running properly. The efficiency produces by oil lets you save up to as much as a half-mile per gallon, which can add up.
In order to maintain your car's health and save you money, scheduling a professional oil change is a necessity. If you don't know when to have your oil changed, refer to your owner's manual. There, it will tell the suggest mileage intervals between each change and it's important that you keep up with this schedule.
Waldorf Honda is dedicated to providing the Waldorf community with professional and effective oil changes to make sure that your vehicle is running at its highest potential and that you're safe on the road. If you need to get your oil changed, or need any other repairs on your car, you can schedule your next service appointment with Waldorf Honda online and have a trained automotive technician handle it properly.
Additional Information