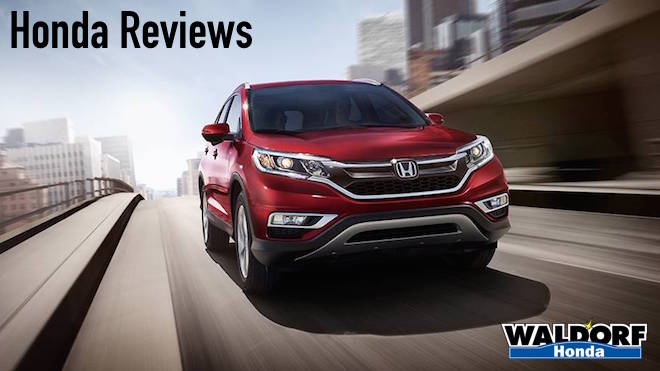 Honda Vehicle Reviews
Thanks to the World Wide Web, today's new car shoppers have access to more auto-related resources than ever before. But with so many options out there, if you don't know where to look, this overflow of information can be more of a time waster than a time saver. 
Now you can benefit from finding out exactly what you need to know in an easy-to-read format right here. Welcome to Waldorf Honda's car research hub, where you can find out everything you need to know about the new Honda model that's right for you.
Keys to Your New Honda
Stumbling over the vehicle verbiage of the new car research process can quickly lead to headaches. However, Waldorf Honda's vehicle reviews are written through a car buyer's lens, so they highlight key categories that mean the most to those in pursuit of new wheels.
These comprehensive auto assessments dive into areas such as performance, fuel efficiency, interior comfort, technology, and safety. It's the closest look you'll get at a new Honda model, aside from stepping into the driver's seat yourself!
Read Comparison Close-Ups
Chances are that you have a few car brands that make it onto the top of your must-review list. There's really no better way to see how each vehicle compares than to take a look at their specs head to head.
As vehicles with class-leading capabilities and features, our Honda vehicle comparisons set out to show you how Honda models stack up against other vehicles in the segment so you can truly see which car, SUV, or van is the best choice for the needs of you and your family.
Get More on What Matters Most
Want to learn more about the available technology packages in the Accord or the stellar safety systems that protect the Odyssey? Our Honda model category close-ups allow you to dig deeper and get to know your ride-to-be on a granular level. Pick out the trim style and exterior color of your new sedan, read about personalization options, see detailed crash test rating results, and so much more.
As always, if any questions come to mind or if you'd prefer some in-person guidance, the Waldorf Honda team is happy to help. Our showroom is just a short drive away for car seekers in the Brandywine, Annapolis, and Lexington Park areas. Contact us now or check out our vehicle research and reviews below!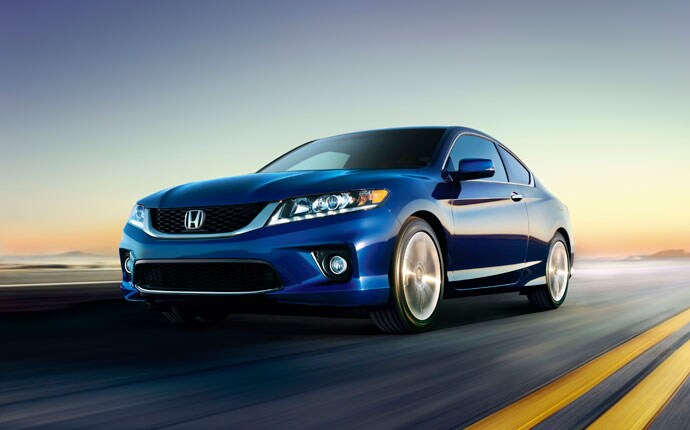 2016 Honda Vehicle Reviews

2015 Honda Vehicle Reviews
2014 Honda Vehicle Reviews