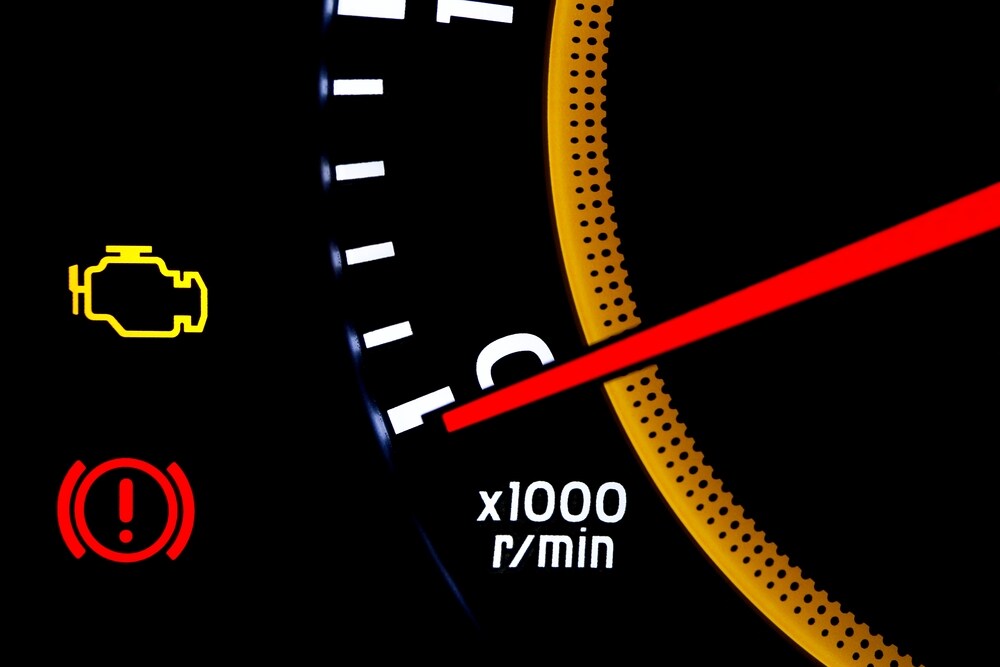 The engine in your car is the beating heart that keeps your vehicle alive and moving. It can also fail and cause you to be stranded on the side of the road if you're not able to tell the signs of a failing engine. That's why we're going to tell drivers like you in the Brandywine, Annapolis and Lexington Park area the signs to look out for when your engine is in trouble and where you can go to have your engine serviced and fixed.
The Most Common Signs That Your Engine is in Trouble
Check Engine Light
This light is the most obvious sign to look out for when your engine is failing. This light will pop on because the car's computer senses that there is trouble brewing under the hood. There are a number of reasons that this light has appeared, including simple issues like a loose gas cap or a dirty sensor, or something more serious like spark plugs or your catalytic converter. Take your vehicle in to find the reason this light popped on.
Bumpy/Jerky Handling
If you notice that your car is having trouble moving and constantly jerks and stalls, then there may be something wrong with your spark plugs or your fuel lines. Regularly scheduled maintenance is a great preventative because certified technicians will notice faulty fuel lines or worn out spark plugs during routine inspections.
Pungent Odors
There are a variety of smells that your car can expel which will let you know that there's a problem. If you smell something sweet, it could be your engine leaking coolant. Rotten egg smells could mean either your battery is leaking acid, or your catalytic converter may not be functioning properly. Either way, get your vehicle checked out to find the source of the problem and have it fixed.
Noisy Engine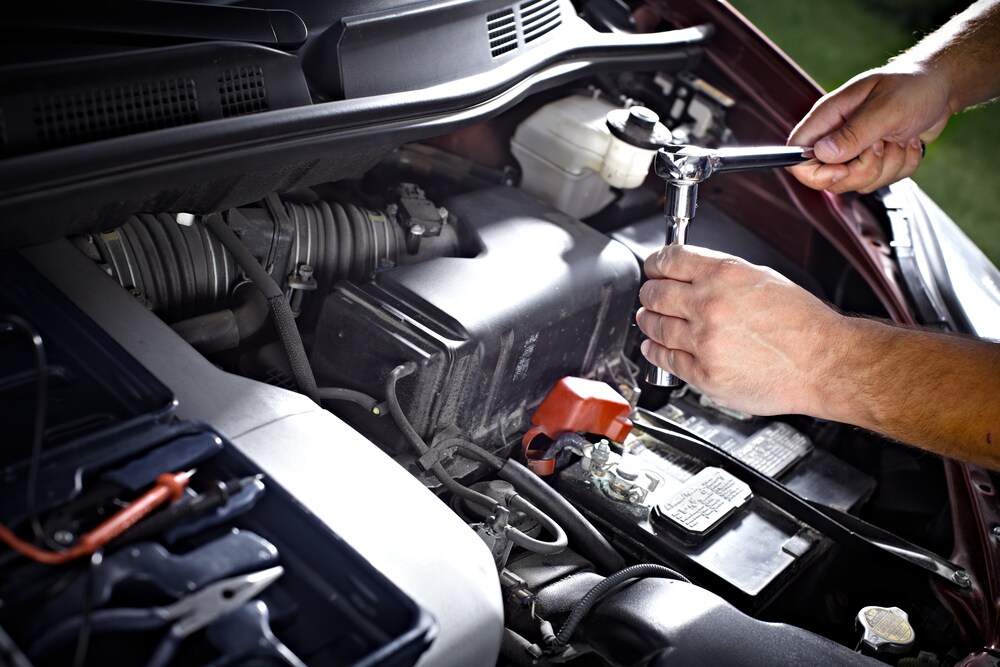 Other things to look out for, or listen out for, are weird noises. These could sound like grinding, squealing or screeching. You'll notice these sounds right away because they are unpleasant to hear. Grinding could mean either an issue with your brake system or your transmission.
Where to Go for Engine Service
Drivers in the Brandywine, Annapolis and Lexington Park area can always take their vehicle into Waldorf Honda to have their engine checked and serviced. At our Honda dealership, we have a world class service center that can handle your engine problems.
Our team of certified technicians are skilled and knowledgeable in the ways of automotive maintenance. They'll figure out what your vehicle needs in order to function properly, allowing you to enjoy the benefits of driving a healthy car.
They'll even let you know about your model-specific maintenance schedule. This will allow you to stay on top of your vehicle's factory recommended maintenance so you can help avoid engine problems in the future. At Waldorf Honda, we're happy to help you keep your vehicle running smoothly and efficiently.
Have you noticed any of the previously mentioned signs of engine problems? Schedule your engine service today with Waldorf Honda.