It's that time of year again, when drivers are in desperate need of quick battery repair near Waldorf, MD. Lucky for them, Waldorf Honda is located just off US Route 301 and our team of skilled automotive technicians can handle any battery issue you might have. Whether your car is brand new or a certified classic, we'll use the appropriate premium parts and quality equipment to get the job done right. And you can trust that we'll service your battery quickly, so that you're not left out in the cold.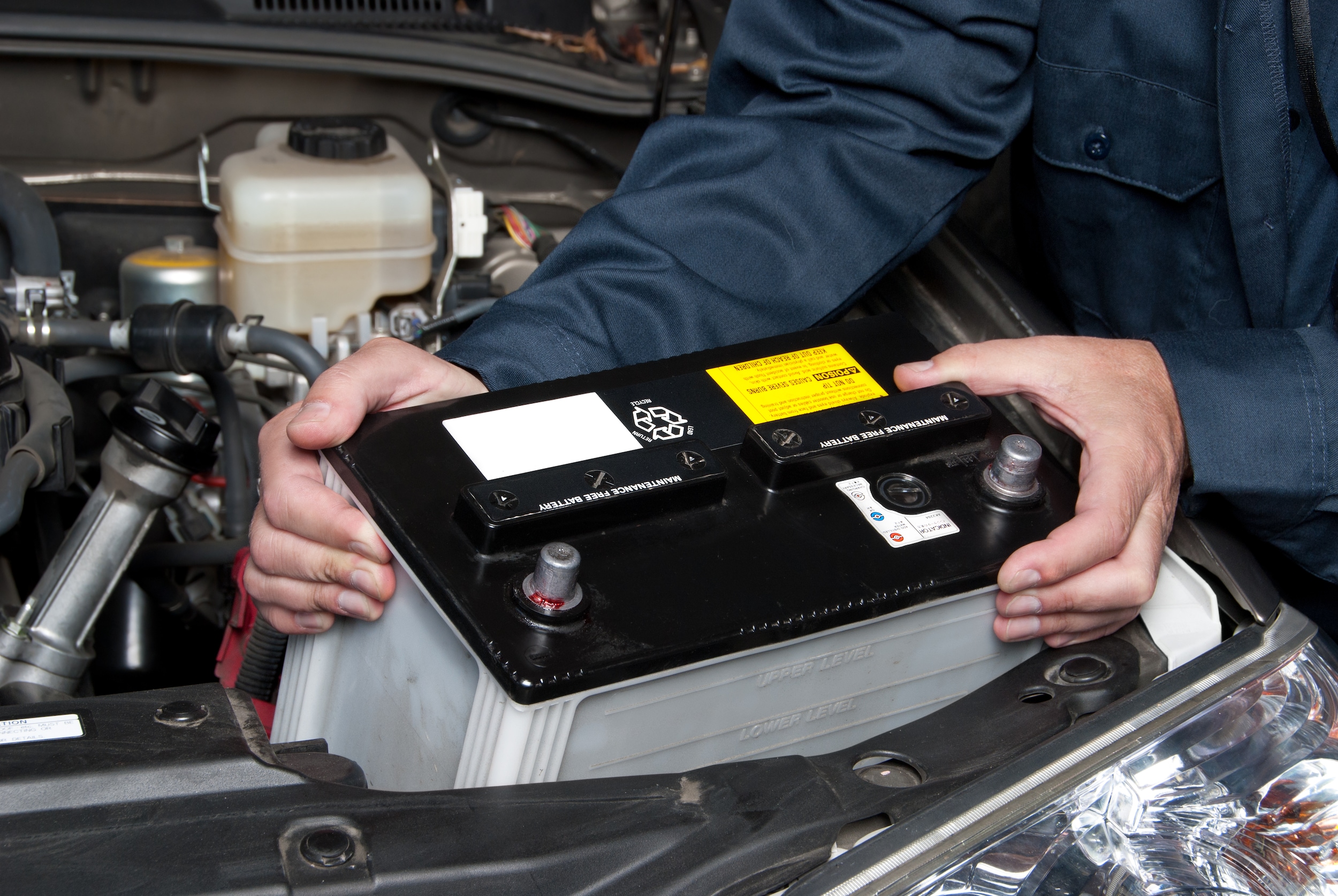 Quality Battery Repair Waldorf, MD
At Waldorf Honda, you can trust that our staff of auto repair experts can perform whatever battery service your vehicle needs. We understand that having to replace your car battery can be an unexpected expense. That's why we'll inspect your battery and cables first, to determine if replacement is absolutely necessary. Sometimes, a good professional cleaning is all that's needed to get your battery working like new again. However, we know that batteries don't last forever and having to replace them is inevitable. So to help you get back on the road sooner, our Parts Department keeps a large inventory of new car batteries. In the event that we don't have the specific battery you need, we'll simply order it for you and have it installed as soon as it arrives.
Premium Automotive Service in Waldorf, MD       
Having to get your car battery repaired can be pretty draining - no pun intended - that's why our highly trained automotive technicians provide you with a premium level of quality service. Representing a wide variety of different automotive backgrounds, our team at Waldorf Honda uses industry standard equipment and quality tools to ensure that every repair is done right. And you can expect to be kept in the loop the entire time that your vehicle is in our care. We'll explain the work that's needed, before we do it, so that you know exactly what your vehicle needs and why. We do that because we believe that every person deserves to be treated with dignity and respect. We also know how important your car is to you and that making sure it receives proper care is part of being a responsible driver.
More than Just Battery Repair at Waldorf Honda
At Waldorf Honda, battery repair isn't the only thing that we're known for. We also offer a range of automotive services from transmission repair, to fixing electrical issues and more. We regularly help drivers like you perform routine maintenance so that their cars continue to run smoothly. By receiving regular maintenance - like winterizing your vehicle or getting an oil change - you'll also receive the added benefit of our multi-point inspection, which could potentially catch a problem before it becomes an expensive repair.
So if you're in need of battery repair near Waldorf, MD, contact one of our trained technicians at Waldorf Honda. We have the necessary parts, experience and tools, to get your battery up and running. For more information about how we can help care for your vehicle, please call us at (855) 314-1611.
Additional Information