At Waldorf Honda, we don't see ourselves as being just another business operating in Waldorf, MD. Instead, we believe that businesses should play a vital role in the fabric of a community. We aren't satisfied with only providing our neighbors with unparalleled automotive services; we want to help our community grow, whether it be economically, culturally, or somewhere in between.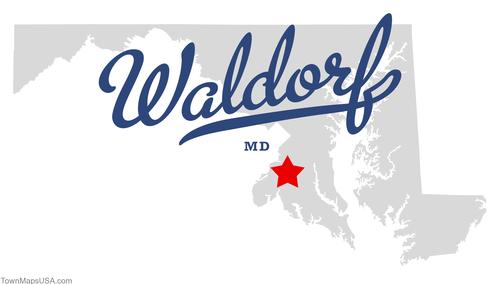 As part of that commitment, we provide our customers with a list of community events and activities to help bring the residents of Waldorf and the surrounding areas closer together.
Community Events Enhance Our Experiences
Community events and activities aren't only a great way to spend an afternoon with friends and family, they're also a great opportunity to meet and connect with the other members of our community. Exploring our community together can help us grow a deeper appreciation for where we live and work while possibly helping us make some new friends in the process. 
And that's the goal of our community events page. We hope that by providing you with the necessary information and resources about our area, we'll all be able to experience the rich culture and lively entertainment our town has to offer. 


Upcoming 2016 Community Events
May 2016 - November 2016
Waldorf Farmers Market
10440 O'Donnell Lake Place, Waldorf, MD
Every Wednesday and Sunday you will be able to shop local and home grown plants and flowers, book, jewelry, fresh produce, and more.
Additional Community Events:
Waldorf Honda proudly serves the Waldorf, Brandywine, Annapolis, and Lexington Park communities with exceptional automotive services. In addition to providing a large selection of new Honda vehicles and professional repair services, Waldorf Honda offers resources for community events and activities. For more information about how Waldorf Honda is committed to playing an active role in the community, visit the News & Events page.