For many people, the higher cost of buying a new vehicle may be outside the limits of their budgets. Luckily, certified pre-owned Hondas provide them with a quality alternative for their next vehicle.
As a respected used car dealer in Waldorf, MD, we at Waldorf Honda carry a large inventory of certified pre-owned vehicles. By purchasing a Honda-certified vehicle, you'll get a quality pre-owned car at a great price.
Incredible Value
The first benefit of buying a certified pre-owned Honda in Waldorf, MD, is the huge value of our vehicles. Compared to purchasing a brand-new model, buying a certified pre-owned one could save you thousands of dollars.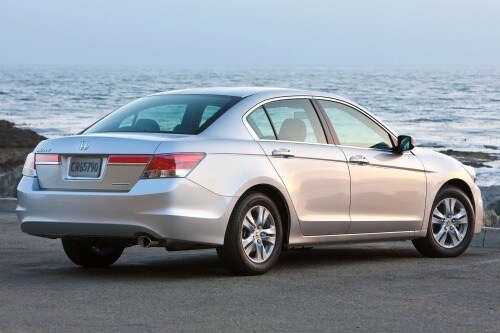 As an example, let's take a look at one of our certified pre-owned 2013 Honda Accord EX-L sedans. Sporting an energetic V6 engine and about 15,000 miles, this Accord is listed around $24,700. This price is meant as a demonstration tool and isn't an official offer.
Now let's look at a brand-new model. According to the manufacturer's website, the starting price for a new Honda Accord EX-L is around $28,400. That's a price increase of almost $4,000 compared to our certified pre-owned model but only a two-year difference in models.
The Multi-Point Inspection and Reconditioning
Now we know what most of you mat be thinking because we thought it too at one point: A lot can happen to a car in those two years.
While this is true, the fact is that vehicles that can't pass Honda's intense certification program won't end up at our Honda dealership as certified vehicles. 
It all starts with a comprehensive 150-point vehicle inspection. Factory-trained automotive technicians examine all of the major parts of each vehicle, from the brakes, tires, and wheels to the engine, suspension, and steering and a whole lot more. Anything that fails to meet Honda's strict requirements must be reconditioned or replaced by Honda Genuine Parts. Otherwise, it won't receive the official certification. The goal is to return the vehicle to its original new condition. 
Manufacturer Warranty and History Reports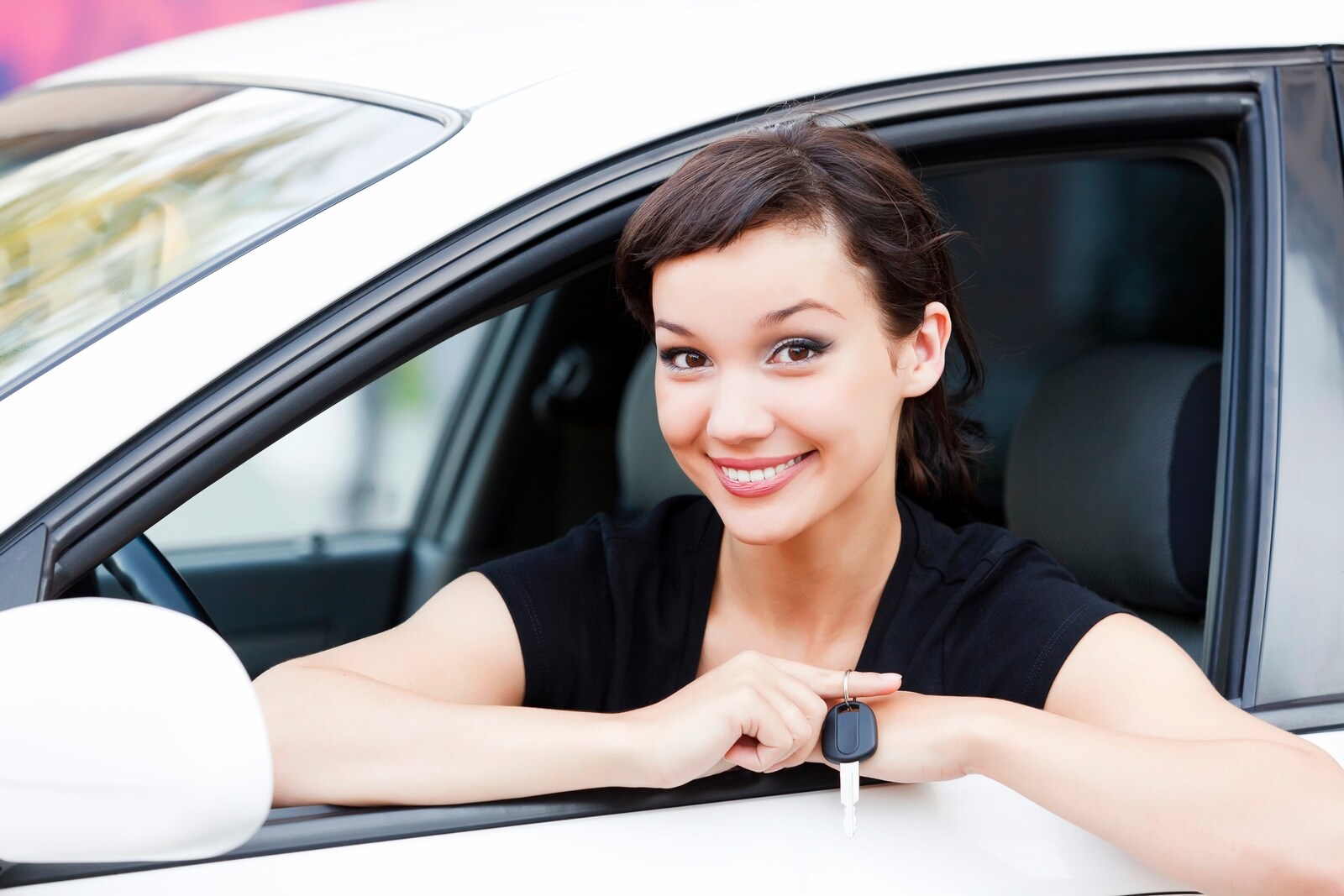 To guarantee the quality of each certified vehicle, Honda backs them with a seven-year/100,000-mile Powertrain Limited Warranty and a 12-month/12,000-mile Certified Pre-Owned Vehicle Limited Warranty. The Certified Pre-Owned Vehicle Limited Warranty covers items such as brakes, sensors, fluids, air conditioning, and electrical. That means that if anything doesn't function properly, Honda will correct it.
To make sure you know everything there is to know about one of our pre-owned vehicles, we'll give you a CARFAX Vehicle History Report. There you'll find a detailed record of any service or repairs done along with the number of previous owners. It's how a certified pre-owned Honda helps to put your mind at ease.
To see our massive collection of certified pre-owned Hondas in Waldorf, MD, stop by our Waldorf Honda dealership today. We can answer any questions you may have about our vehicles and explain how a certified pre-owned Honda can offer you a great value.